How to Get a Data Science Internship was originally published on uConnect External Content.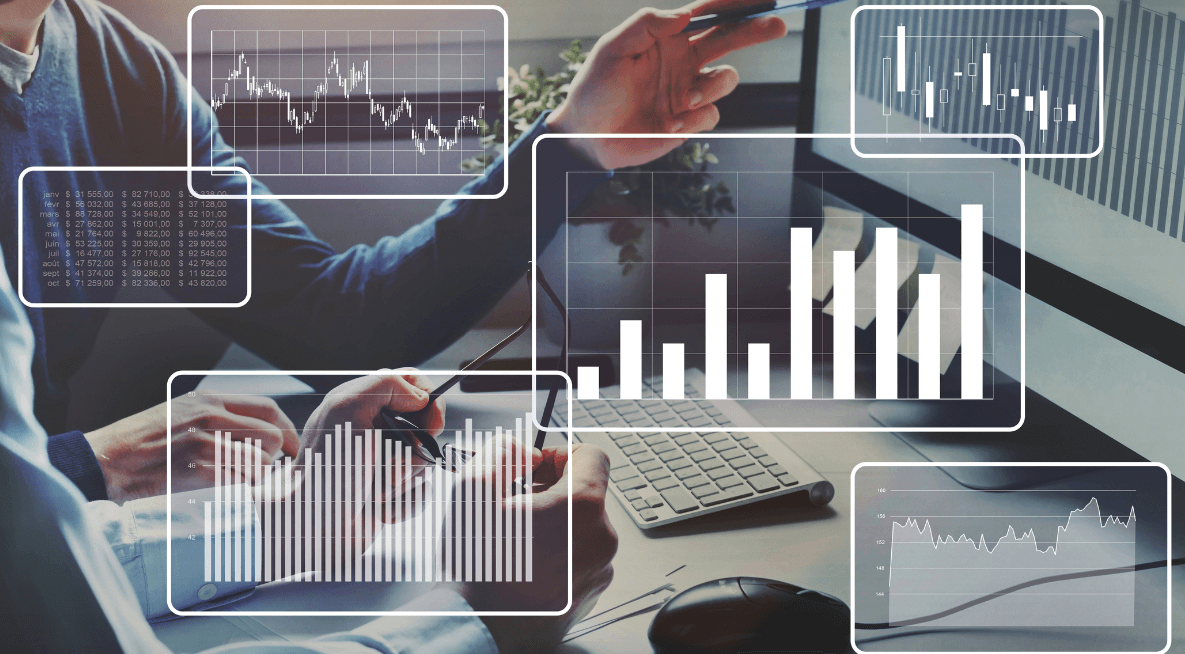 Data science is an exciting career path because you can apply your skills to various industries and business contexts. If you're interested in using data to help businesses find answers for a living, your best bet is to get started with a data science internship. But what do data science interns do? What skills and experience do you need? In this guide, we'll cover everything you need to know about how to get a data science internship.
What Can You Expect From a Data Science Internship?
First: what is a data science internship? It's an entry-level opportunity for students with little or no work experience to learn about the field, build upon their technical and soft skills, and work with current data science professionals.
>>MORE: What Is an Internship (and Why Should I Do One)?
Data Science Internship Tasks
So, what will your everyday tasks look like in a data science internship? Data professionals say it varies widely.
"Some internships may focus more on the data exploration and analysis side," says Jenna Bellassai, lead data reporter at Forage. "For these positions, you may spend your time analyzing data in Python, SQL, R, or Spark and visualizing it in a business intelligence tool like Tableau or Looker. Other internships may emphasize data engineering. For these, you'll likely troubleshoot data pipelines, integrate new data sources, or manage a data warehouse. Data scientists often prototype and measure machine learning models. At your internship, you may create models in a prototyping environment, measure them, and then prepare them for production. You might measure the performance of existing models by building dashboards or doing statistical testing. You may even do some software engineering to integrate an app backend with a machine learning model via an API."
Dushyant Sengar, director of data science at BDO USA, agrees, saying that your scope of work truly depends not just on your industry but the type of company and department you work for. For example, a consulting company will use data science differently than a product team or a bank.
"Data science internships can be tricky in terms of tasks assigned," Sengar says. "You can be working on a business impact analysis OR writing a piece of Python code to automate a manual excel based process to even building a state-of-the-art NLP [natural language processing] model. This is dependent on the type of organization."
How to Figure Out What a Company's Data Internship Will Be Like
You can learn what to expect from a specific company's internship by closely reading the job description and researching the company.
What kind of tools and programs do they expect you to know? Does the company list specific intern responsibilities? What types of work does the company do? What projects does the department you're applying for work on?
How to Get a Data Science Internship
Whether your data science internship is more focused on software engineering or data exploration, it's a great way to start your career and build both your technical and soft skills. So, how do you land one?
Apply Early
While data science isn't a notoriously competitive industry for internships like investment banking or consulting, landing a data science internship can still be challenging if you don't apply strategically. The best way to get ahead of the competition is to apply early. Many companies review internship applications on a rolling basis, which means they review them as they come in, not after the deadline. Students who apply early face less competition and can get interviews and an offer before the deadline.
Before you prepare your application, start by researching companies and industries you're interested in doing a data science internship with. It's not too early to start, even if you're considering completing an internship in future summers — some companies start recruiting a year and a half before the internship begins! Once you get a sense of when their applications open, set a reminder so you can be one of the first applicants.
>>MORE: Discover top companies' internship application open dates and deadlines.
Show Your Technical Skills
While employers won't expect you to have advanced technical knowledge, they will want you to have some basic understanding of data science tools. Some examples of these technical skills include:
Programming skills using languages like Python, SQL, or R
Data visualization using tools like Tableau and PowerBI
Statistics
Machine learning techniques and frameworks, like PyTorch, TensorFlow, or scikit-learn
Predictive modeling
Regression
You can list these hard skills in a "skills" section on your resume or include them in your experience descriptions. In your descriptions, you can write something like "used Python" or "performed data analysis," then elaborate on how you used that skill to drive results. Be sure to look at the company's job description to figure out what technical skills it's looking for, and if you have them, include them.
>>MORE: How to Write a Resume for an Internship (With Template)
"There are a lot of data science technologies and tools out there — make it easy for the person reviewing your application to understand what you're familiar with," Bellassai says. "It's OK to include languages or frameworks that you're still in the process of learning, but don't list every technology you've ever used. In addition, if you are interested in a certain specialization relevant to the internship, like computer vision for example, highlight your experience with it."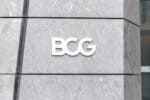 BCG Data Science & Analytics
Explore a day in the life of data science and analytics at a top consulting firm.
Avg. Time:
5-6 hours
Skills you'll build:
Programming, exploratory data analysis, data visualization, model evaluation, client communication
Use an Online Portfolio
An online portfolio is a great way to show the recruiter or hiring manager your technical skills and examples of your work. You don't need to make a fancy website; instead, focus on compiling some of your top work. For instance, include a link to a public-facing GitHub profile in your application.
While an online portfolio definitely isn't required for an application, it can be a helpful way to stand out by showing real examples of your work.
Don't Forget Your Soft Skills
While technical skills are essential, employers aren't looking for interns with advanced technical knowledge. Instead, they want students with a growth mindset who are dedicated, willing to learn, and are great people to work with.
"Business acumen and communication skills will take you further than having just Python or Tableau knowledge in the short time you will be there," Sengar says. "Remember no one would hire a great Python programmer if they were unapproachable, difficult to communicate [with], and didn't spend time learning about the business."
So, how do you show these soft skills? Instead of listing them in a "skills" section of your resume, use these skills in your experience descriptions to share how you worked with others to drive results. For example, did you communicate your data findings with others on a project? Collaborate to brainstorm a new solution? Use time management skills to finish an analysis early?
Ace the Interview
An interview for a data science internship will likely have two main types of questions: technical and behavioral.
Technical questions will focus on your knowledge of data science concepts, such as data manipulation, statistical modeling, and cloud architectures. Remember that the employer isn't looking for a data science expert when answering these questions! Instead, they want to know how familiar you are with concepts and your background. It's OK if you don't know everything. Before the interview, review popular data science concepts and anything else the company has mentioned in the job description.
>>MORE: Learn what common questions to expect during a data science interview.
You'll likely also come across behavioral interview questions. Employers ask these questions to learn more about your experience, but you don't need professional experience to answer them successfully! Talking about academic projects, Forage job simulations, extracurriculars, externships, and other internships is all fair game. Use the STAR method to share about projects you've worked on, who you worked with, and what results you brought.
Landing a Data Science Internship: The Bottom Line
While the day-to-day of data science internships can vary greatly depending on the industry and company, they can help you jumpstart your career in the field. You'll work on your technical skills, work with other data science professionals, and gain professional experience applying your data science knowledge to real-world business contexts.
To land a data science internship, you don't need to be a technical expert, but be sure to show off your hard skills — especially the ones a company is looking for in the job description — and your interpersonal skills. Finally, show that you're excited about working for the company and ready to hit the ground running and build new skills if they offer you an internship.
Build the technical skills you need to land a data science internship with free Forage job simulations.
The post How to Get a Data Science Internship appeared first on Forage.